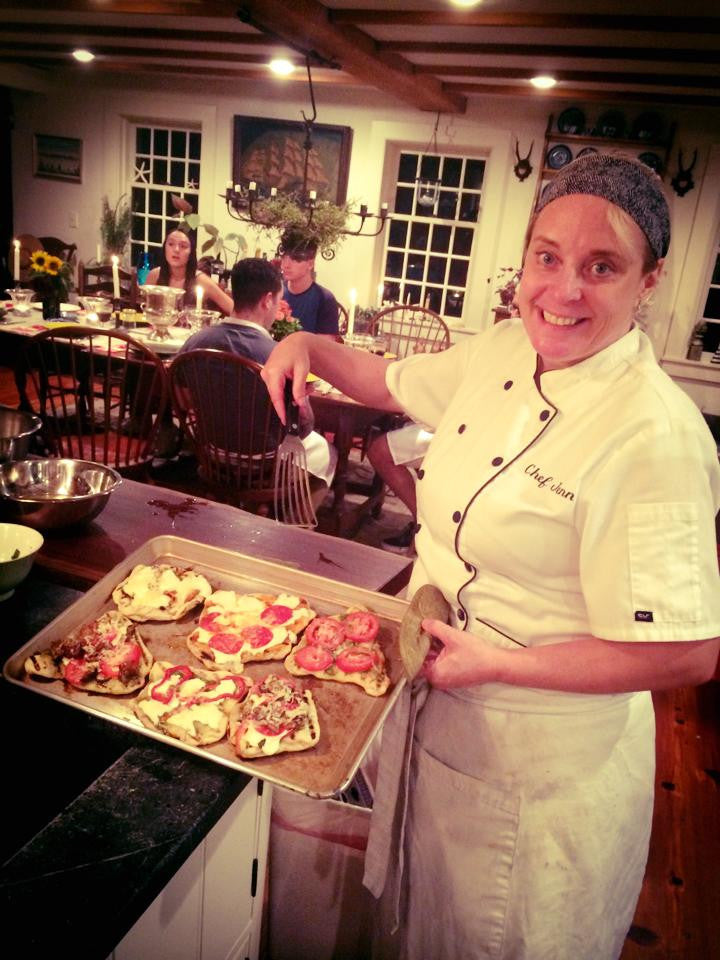 Chef Jennifer Magrey
$0.00
Chef Jennifer Magrey has always been passionate about food. Since she can remember, food has played a major part of her upbringing. Her mom, having a restaurant in her youth was a springboard for her enthusiasm to grow.
While working for years in the pharmacy industry, she fortunately stumbled upon meeting a chef at a 5-star wedding venue in Thompson CT and after sensing her interest, and talking for almost 3 hours, he asked her to join him in the kitchen. Her dream of becoming a chef began that very moment!
From there, through hard work, she grew in her culinary understanding and aptitude.
From country club restaurants to food trucks, Chef Jenn has worked pretty much in every setting possible. Being a private chef, catering and teaching culinary lessons is her definite specialty.